Main content starts here, tab to start navigating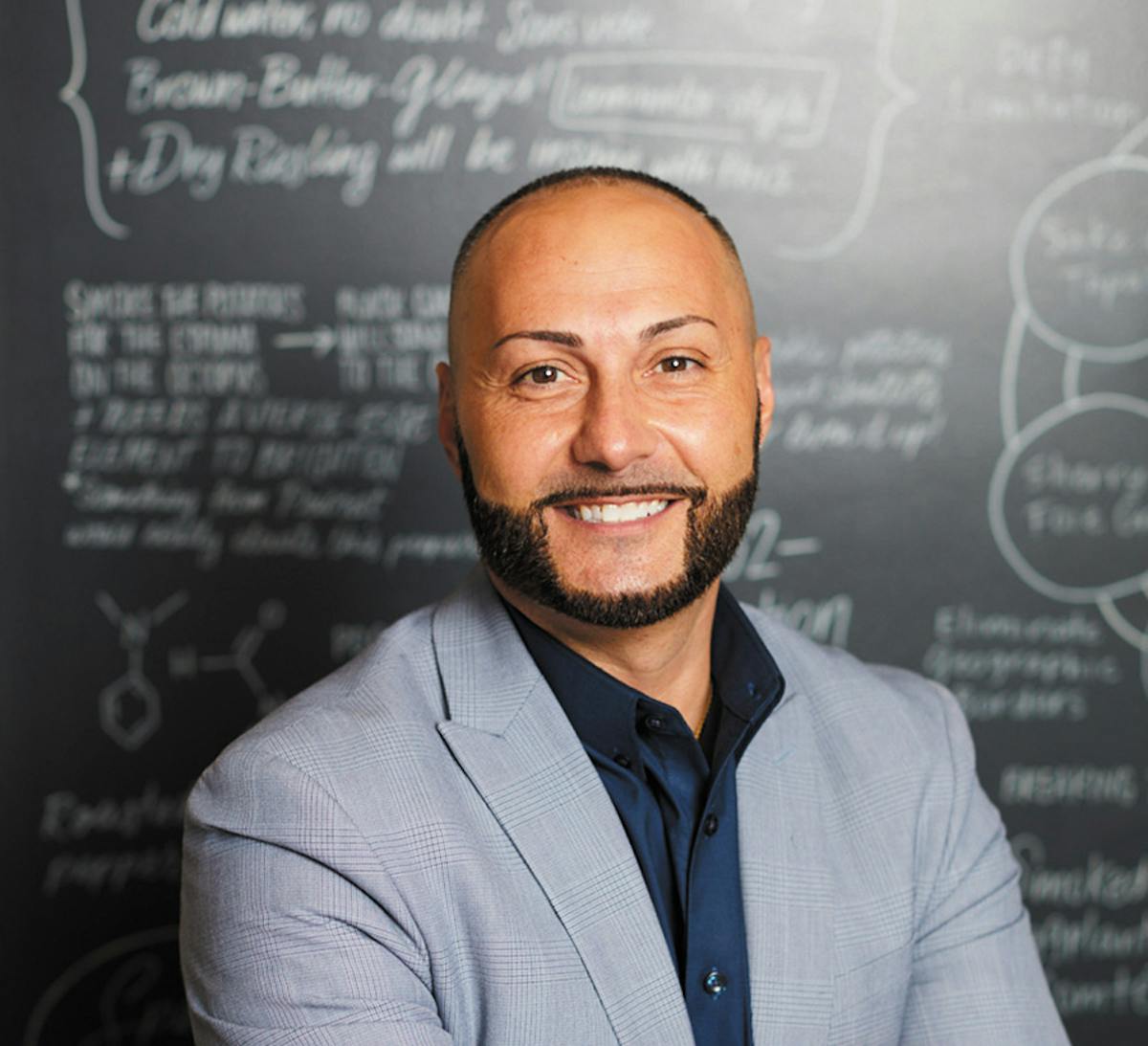 Matthew Saur
General Manager
Matthew Saur was born and raised in Syracuse, New York, and graduated from Neuman University in Aston, Pennsylvania. Matthew's involvement in sports helped introduce and instill in him the importance of hard work, dedication, and the ability to inspire relationships within a team to accomplish goals.
Matthew began his journey in the restaurant industry as a host at the age of 16. He quickly realized he wanted to pursue a career in hospitality due to his love of forming meaningful relationships with customers. At the Turning Stone Steakhouse near Oneida, New York, Matthew continued developing his skill set and transitioned into a service roll. In 2015, he relocated with his family to Port St. Lucie, Florida, where he became a server at Oak & Ember Steakhouse, a property of Kyle G's Restaurants. Matthew quickly recognized the opportunity to influence change and offer a stable environment, enabling team members to grow to their fullest potential. During his short tenure with Kyle G's, he was offered a management position. Matthew spent the next year building the culture of the company and creating an environment that valued both team members and guests.
Matthew was then promoted to general manager at Kyle G's original location, Kyle G's Prime Seafood & Steaks, in Hutchinson Island, Florida. He understood that showcasing character, competency, and relational connections would allow him to inspire more leaders to follow the brand's vision. After being promoted to vice president, Matthew led the team in opening three additional locations. He is eager to continue influencing and inspiring current and future team members and making an impact in the Jupiter community.