Main content starts here, tab to start navigating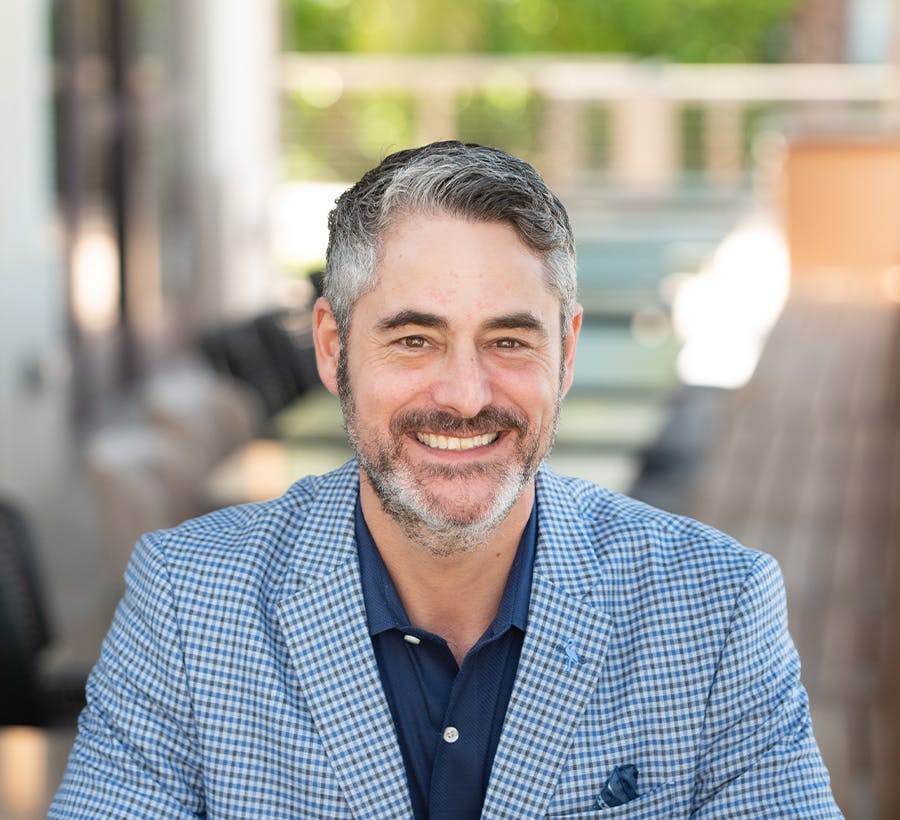 Tommy Lefkowitz
Service Manager
A connoisseur of the good life, Tommy Lefkowitz likes fine scotch, fast cars, and exceptional service. He represents the gold standard of values at Charlie & Joe's at Love Street and works diligently to instill them in his staff.
Lefkowitz began his career in the culinary world as a server at an Italian restaurant. After earning a degree in communications from the University of Cincinnati, he followed his acting dreams to Hollywood, California.But Lefkowitz's calling to work in hospitality was undeniable. He jumped back into the industry, expanding his knowledge and skills as a server and trainer at Palomino Euro Bistro, and eventually as a managing partner with the Darden team at Longhorn Steakhouse. Lefkowitz moved to Palm Beach Gardens to open his own restaurant with his brother. After selling his shares in Salute Market, Lefkowitz came to Charlie & Joe's at Love Street seeking a new challenge.
Lefkowitz feels at home in the upscale yet intuitive and friendly ambiance of BEACON. He is passionate about his role as the manager of service and culture.